Phone:+91-22-6703000 / +91-22-6705000
Email: enquiry@sahanagroup.com
Sahana is multifaceted group offering vast array of services in Real Estate, Hospitality, Aviation, and Media.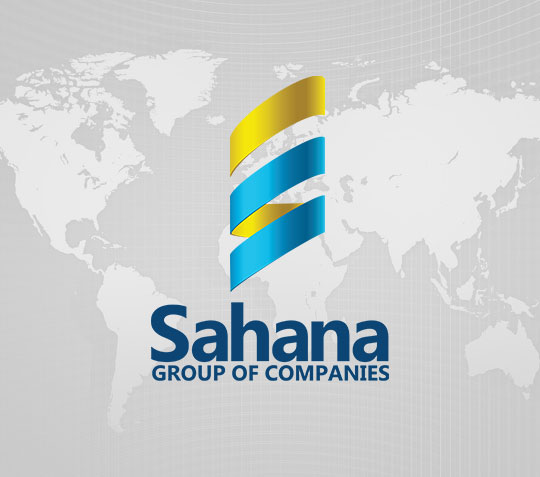 The Group started its journey with real estate in the year 2003 and soon grew to be one of the leading Real Estate developers in Mumbai incorporating cutting edge technology, professional insights, and inputs from the worlds leading architects and engineering experts. Sahana name has become synonymous with 'Superlative designing' and 'Striking architecture.'
Leaving a mark in Realty, Sahana Group launched Suhan Aviation in the year 2011 thereby providing its corporate clients with luxurious travel experiences.
2 years later, in 2013, the group once again ventured into new pastures, launching their regional Marathi news and current affairs channel - Jai Maharashtra. Jai Maharashtra is known for its credibility and has bureautic presence in many cities across Maharashtra.
In 2014, The Sahana Group embarked upon its journey in the hospitality space with its prestigious project under the name Oasis Realty which is a JV between The Sahana Group and 'Oberoi Realty'. Oasis Realty has tied up with the twice honored Ritz Carlton to build its iconic twin towers in Parel called the 'Three Sixty West.' housing The Ritz Carlton Hotel Mumbai in Tower 'A' and its uber luxurious apartments in Tower 'B'.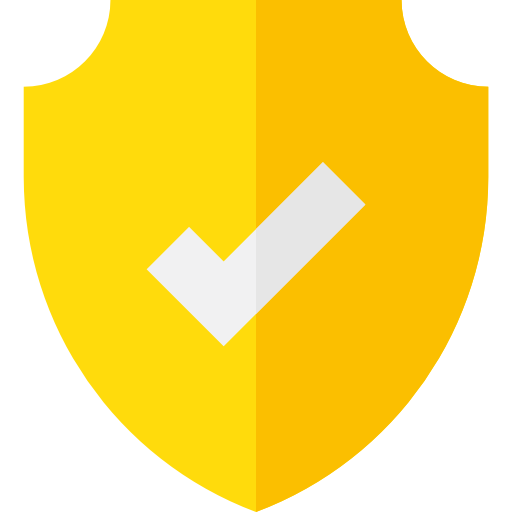 INTEGRITY
Uphold the highest ethical standards; promote trust and respect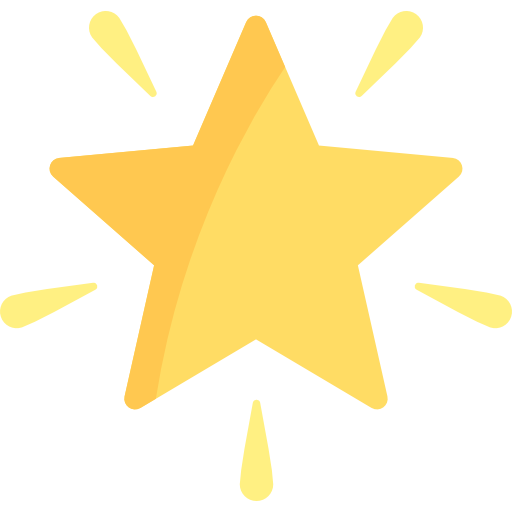 EXCELLENCE
Exceed expectations and take immense pride in everything we do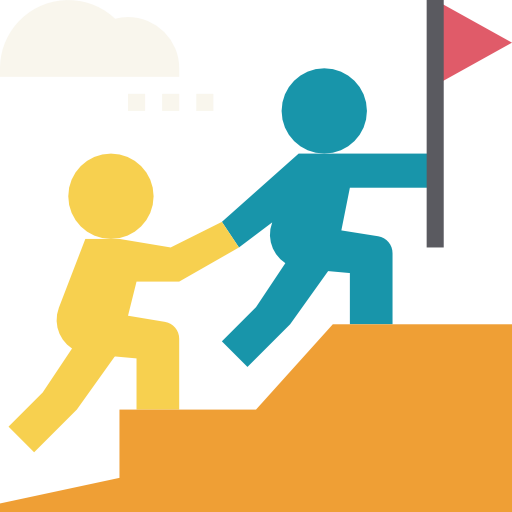 LEADERSHIP
Have the courage to rise above challenges; work through adversity and inspire others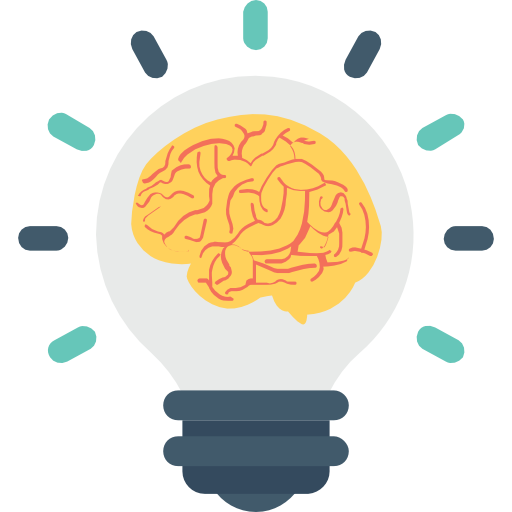 INNOVATION
Foster creativity that challenges constraints and drives overall progress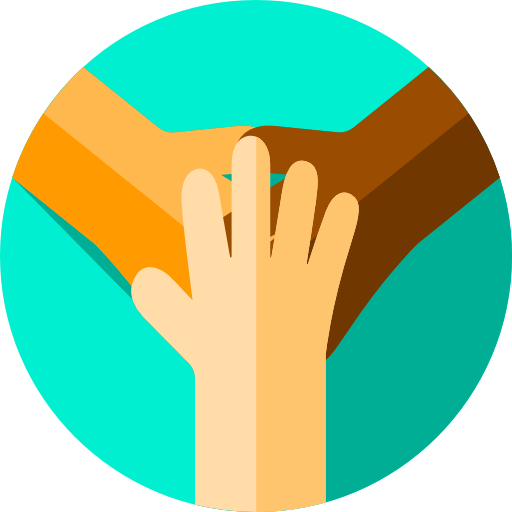 TEAM WORK
Consistently demonstrate an unselfish commitment to working together and create a collaborative culture across the group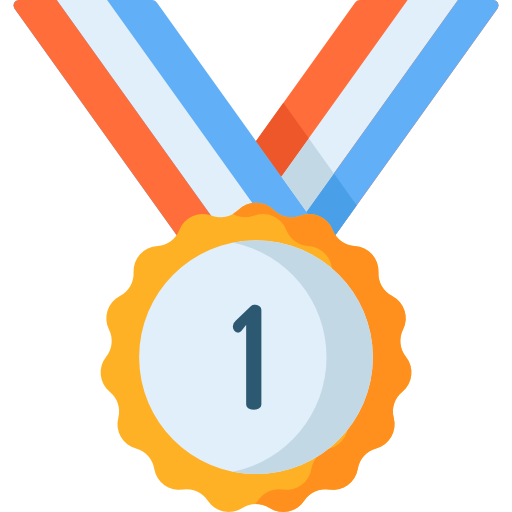 CUSTOMER FIRST
Strive to build a lasting relationship with our customers through outstanding service with every interaction.
CONSTRUCTION COMPLETED
20+
million sq.ft.
FAMILIES REHABILITATED
3000+
AVIATION FLYING HOURS
2000+
EMPLOYEE STRENGTH
500+