Phone:+91-22-6703000 / +91-22-6705000
Email: enquiry@sahanagroup.com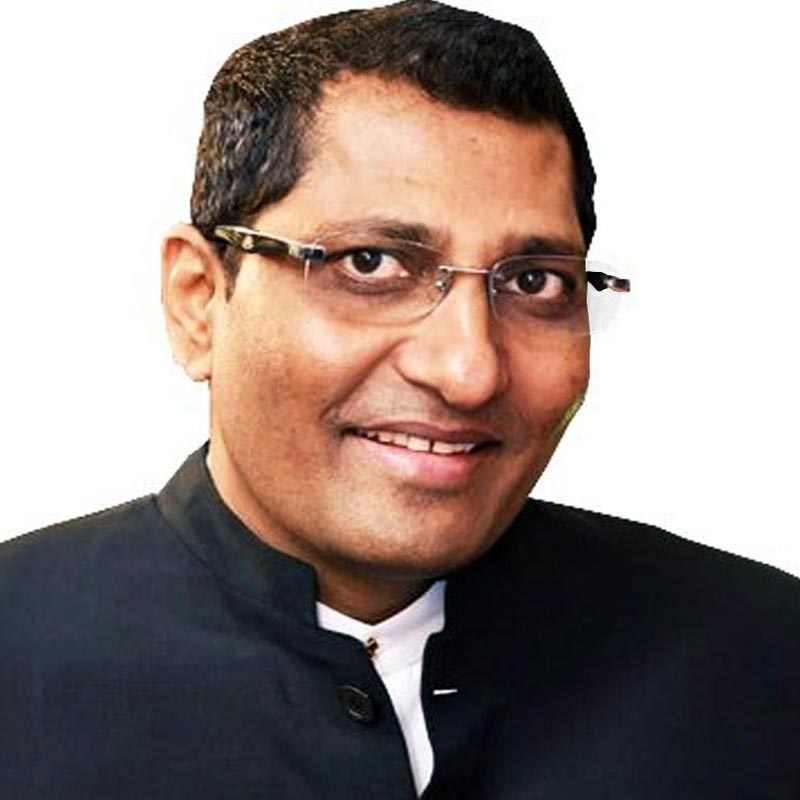 Sudhakar Shetty
Founder & Chairman
Mr. Sudhakar Shetty is a soft-spoken entrepreneur, philanthropist and an inspiration to the younger generation. He is currently the Chairman of the Sahana Group of Companies and oversees its Real Estate, Aviation, Hospitality, and Media business lines. His vision and perseverance saw the group growing from strength to strength over the last ten years.

An environmentalist and a philanthropist, Mr. Sudhakar Shetty has adopted a village in Maharashtra to help the underserved people progress in life. He has been working tirelessly to provide hygienic sanitation, provide electricity and clean water to the underserved rural communities. Above all, he focusses on engaging these communities to help themselves - and to pass on their skills to others. This creates a virtuous circle of poverty reduction, opportunity, and prosperity.

Mr. Shetty is the President of Gymnastics Federation of India. The recent success of Indian Gymnasts in the recently concluded Olympic Games, 2016 has been attributed to Mr. Shetty for constantly motivating and encouraging the Gymnasts.