Phone:+91-22-6703000 / +91-22-6705000
Email: enquiry@sahanagroup.com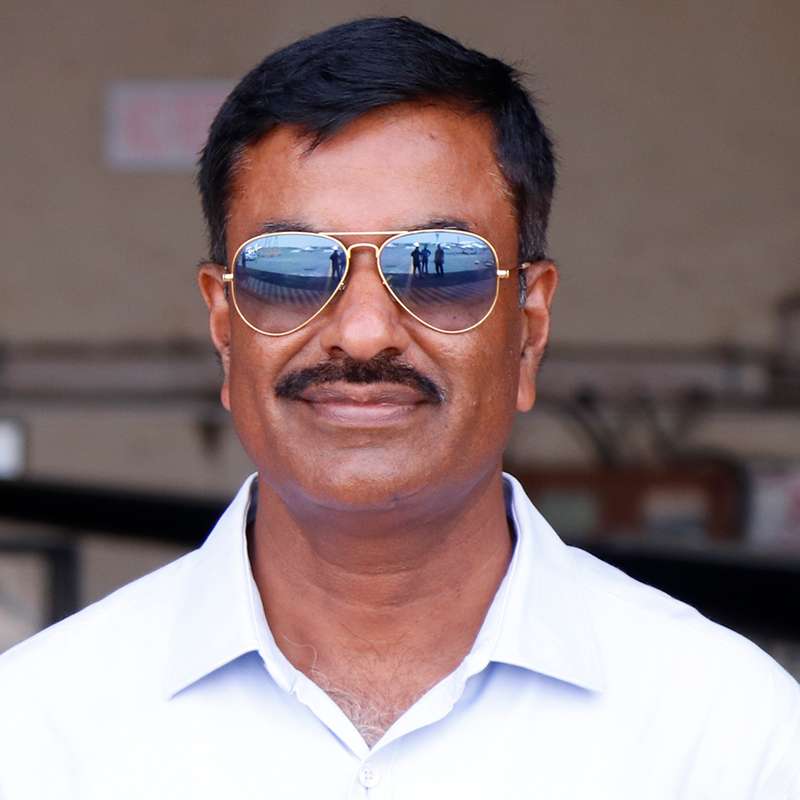 Capt. Ramchandran Madathil
PILOT
Capt. Ramchandran Madathil is a Pilot with Suhan Aviation.
Captain Ramchandran been extensively flying VIP's and other dignitaries of Government of India towards election duties involving operations from a wide variety of helipads and terrain throughout the country.
He is a retired Naval Commander and helicopter pilot. He has flown over 4600 hrs including 1400 Hrs on Sikorsky S76 C++ helicopter. He also has experience of flying ALH Dhruv, Westland Seaking (Sikorsky 61) MK 42C (VVIP/ Commando version), Westland Seaking MK 42 B (ASW version), Chetak, and Kiran HJT MK I/IA helicopters.
He is recipient of 'Proficiency Card' for flying skills on S 76 C++ at Flight Safety International, Florida, USA. He is recipient of NaoSena Medal (Gallantry) which was awarded for rescue of 16 personnel from an offshore drilling platform. He has also received Commendation by Commander-in-Chief for an emergency evacuation of personnel which was undertaken at extremely short notice from small ship 120 Nm from the coast.