Phone:+91-22-6703000 / +91-22-6705000
Email: enquiry@sahanagroup.com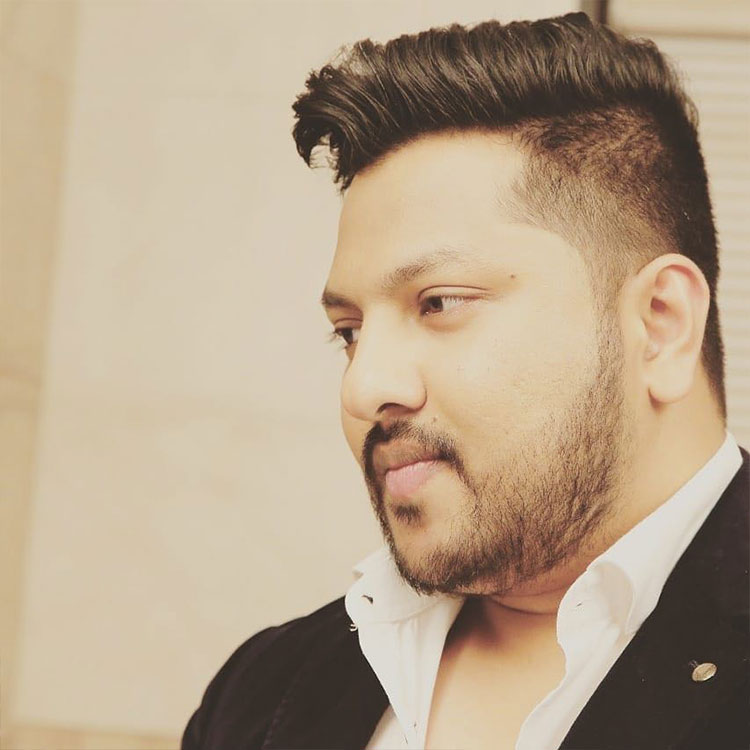 Sushil Shetty
PRESIDENT - JAI MAHARASHTRA NEWS CHANNEL
Mr. Sushil Shetty leads the team of Jai Maharashtra television channel as the President.
He began his career in Sahana group's construction arm in 2009. His short stint in construction industry started soon after he completed his post-graduation in financial management.
Sushil is currently leading the 150-member team since 2014. He has been instrumental in transforming the media business and positioned the brand for its growth into new media and other allied businesses. He is among the youngest media leaders in the broadcast industry. Sushil's outlook in maximising the media business revenues and streamlining the distribution options have been documented in the broadcast industry forums.
His envisions foraying regional broadcast models into global content distribution market. Carrying the legacy of the Shetty family, Sushil represents Sahana group's future businesses in media sector.