Phone:+91-22-6703000 / +91-22-6705000
Email: enquiry@sahanagroup.com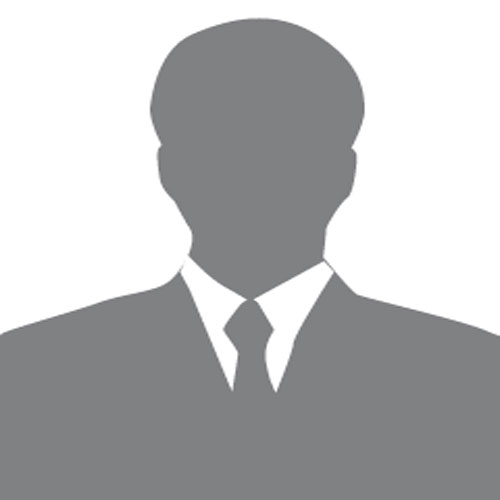 Capt. Rajeev Sasan
PILOT
Capt. Rajeev Sasan is a Pilot with Suhan Aviation. He is an ex-Indian Air Force professional with over 6100 hrs of flying experience. His specialized skill-set includes flying helicopters like AS365, Chetak/Cheetah, Mi-8, Mi-17.
He is a qualified flying instructor on Mi-17 helicopter with strong track record of accident and incident free career. He has flown Indian Prime Minister, President & Vice President; Speaker, Cabinet Ministers and Ministers of state; Visiting Head of States/Representatives of Foreign Countries and International Dignitaries for a period of five years in the Elite VVIP Squadron of IAF.
He was commended by Maharashtra Police for efficient flying and professionalism displayed while undertaking commitments for Maharashtra Home Ministry.
During his career he has also worked as Chief Operations Officer at Air Force Station where he handled the entire flying operations at the station.
He has done B.Sc. (Electronics) from Nagpur University and M.Sc. (Defence and Strategic Studies) from Chennai University.