Phone:+91-22-6703000 / +91-22-6705000
Email: enquiry@sahanagroup.com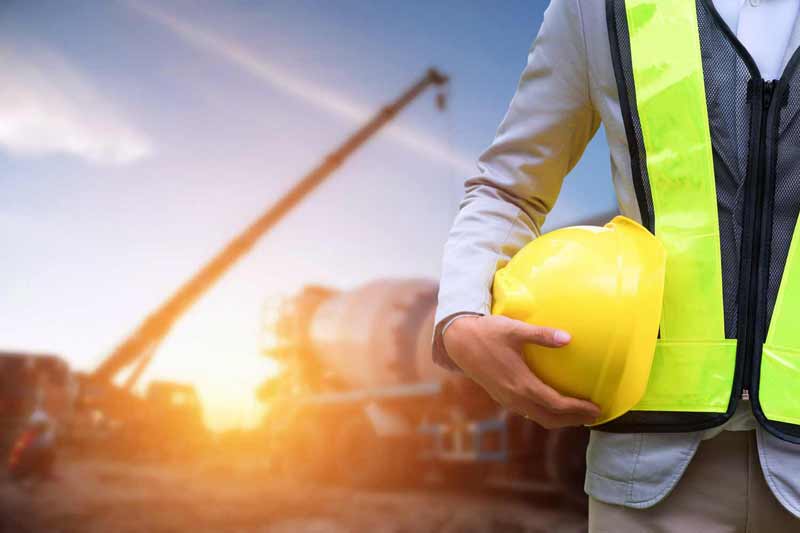 SAHANA REALTY
Home is not a place, it's a feeling.
Committed to support better and quality living, we are building several residential & commercial complexes across Mumbai. The main characteristics of our projects are its superlative design and striking architecture.
Know More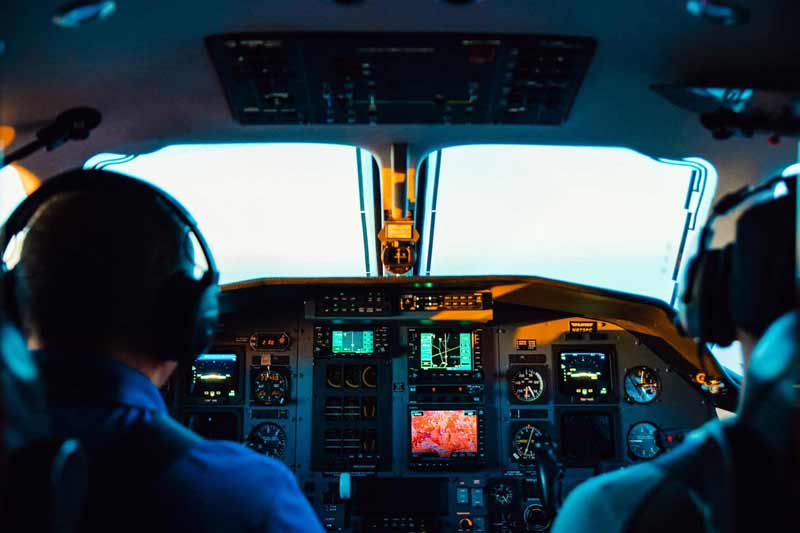 SUHAN AVIATION
Everything is within reach when sky is the limit.
Suhan Aviation recognizes the need of corporate clients and private individuals for a safe, efficient, discreet and professional mode of travel in a luxurious environment. The Sahana Group is proud to provide a world class travel experience to its esteemed guests from start to finish with seamless options as a time-saving alternate to road travel.
Know More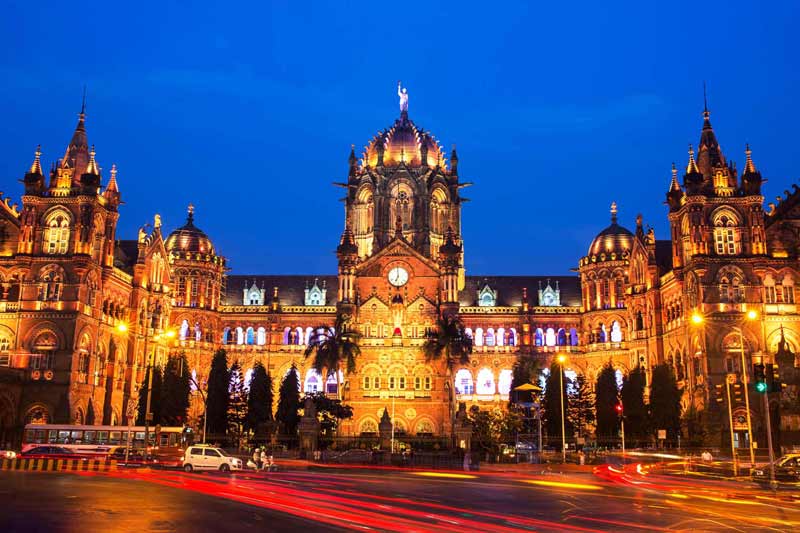 SAHANA NEWS
Being aware is precedence to better Knowledge.
The Sahana Group understands the importance of information and its impact on the nation as a whole. As a dedicated group which supports better living, we have launched a regional news channel to keep people well-informed.
Know More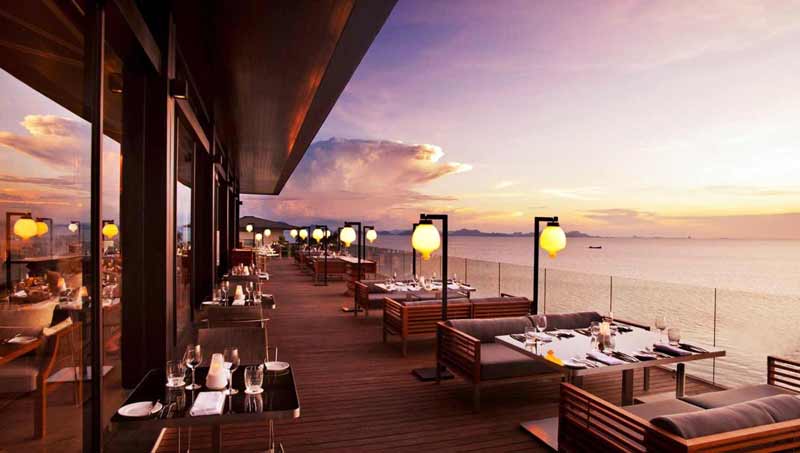 SAHANA HOSPITALITY
True Generosity is giving more than you can.
The Sahana Group has ventured into the hospitality business through its joint venture partner Oberoi Realty with The Ritz-Carlton, a luxury hotel chain of Marriott International. The hotel will be located in close proximity to South Mumbai and BandraKurla Complex & will be an ultimate destination for business, as well as the leisure travelers.
Know More