Phone:+91-22-6703000 / +91-22-6705000
Email: enquiry@sahanagroup.com
DO MORE. BE MORE.
We value ingenuity and have created an environment that fosters innovation and progress. At Sahana Group, we have a place for you no matter where your interests may lie. You can choose to grow your career with any of our business verticals be it Hospitality, Aviation, Real Estate or Media.

Our philosophy is to hire happy optimistic and self-motivated people. We offer opportunities and avenues for people to take on new skills and responsibilities. We support talent through education, training and opportunities for advancement.

We're always looking for like-minded people who share our passion to achieve and our desire to make a positive difference in the world. If you're looking for a company with values like ours, we're looking to welcome people with an approach just like yours.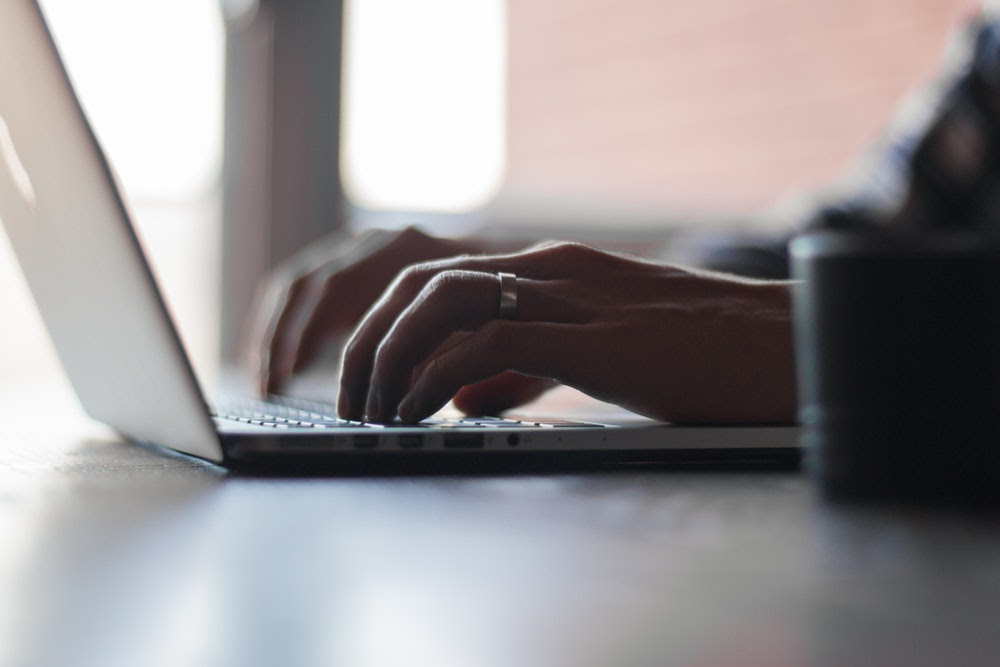 ---