Phone:+91-22-6703000 / +91-22-6705000
Email: enquiry@sahanagroup.com
BE THE CHANGE YOU WANT TO SEE IN THE WORLD
Mumbai city attracts a large number of people every day. Many of them stay in slum colonies for the lack of a better alternative. According to the 2011 census, the population of Mumbai was 12,479,608. The number of slum-dwellers is estimated to be 9 million; up from 6 million in 2001, i.e. 62% of all Mumbaikars live in slums.

Sahana is involved in many SRA projects which provide the permanent accommodations to slum dwellers. Our initiative of large scale SRA projects contributes to society and ensures sustainability by providing best quality construction to slums.

Sahana provides sanitation services, the supply of clean water, reliable electricity, and other basic services along with time to time maintenance services by our qualified engineers. The group has undertaken projects where more than 16000 slums dwellers have been provided accommodation. We support the government's mission of housing for all & slum-free city.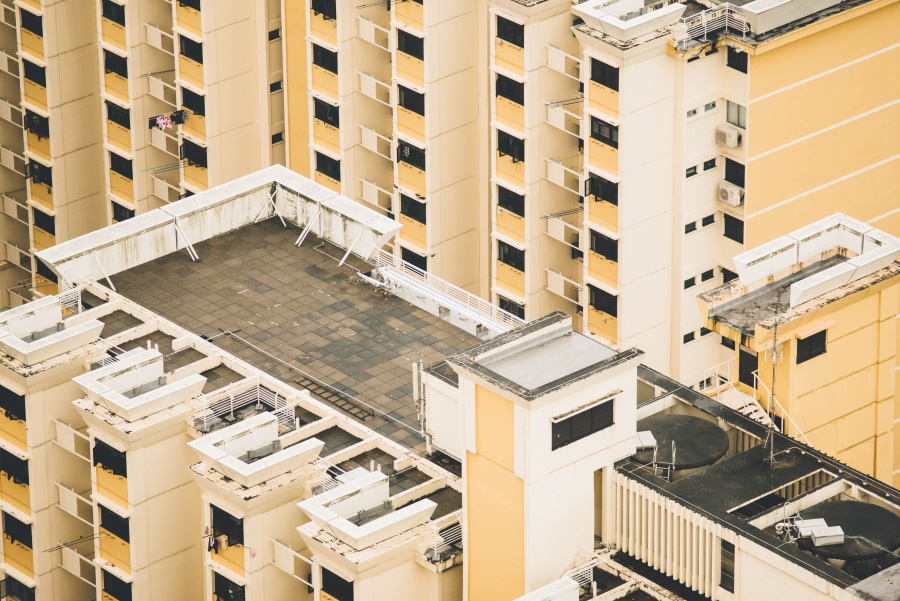 'The urge for Supporting Better Living with Integrity, Honesty, and Quality is close to my heart and I commit to it.'
---
SOCIAL INCLUSION,
SUPPORTING BETTER LIVING

With the motto of Supporting Better Living, Sahana Group was founded in the year 2002 by the first generation entrepreneur and a multi-faceted visionary, Mr. Sudhakar Shetty with its main focus on real estate and infrastructure related activities. Based out of the financial capital of India, Mumbai, the Group is on its way of a remarkable expedition of growth and diversity.
BUILDING STRUCTURES,
NURTURING RELATIONSHIPS

The Group's major focus is on Slum Rehabilitation Development, ensuring that it is able to provide characteristic services to both, the slum dweller and affluent class. The confidence and the care for the under privileged has helped the group in acquiring slum development projects with potential of more than 20 million square feet of construction area.
"We would like to compliment Sahana Group on completing the construction of our new Slum Rehabilitation Project at Sai Sunder in Worli ahead of the aggressive, scheduled deadline. (It's) staff consistently made extra efforts to assist us in beating our projected startup curve by several weeks.
-Oberoi Builders