Phone:+91-22-6703000 / +91-22-6705000
Email: enquiry@sahanagroup.com
Sahana Hospitality started with the most premium project undertaken till date by Sahana Group through a joint venture with Oberoi Realty called the Oasis Realty. Sahana Group has tied up with the world's iconic hospitality brand The Ritz Carlton Group of Hotels to setup The Ritz Carlton, Mumbai and manage the uber-luxurious apartments in Three Sixty West.
---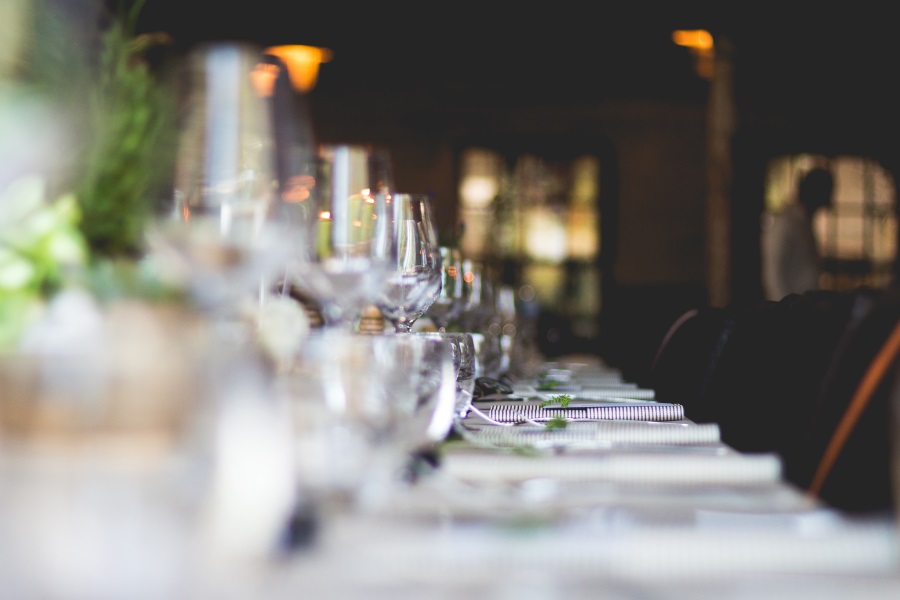 ---
The Group has under-construction and constructed area spread over more than 20 million sq. ft. The characteristics of our projects are superlative design, striking architecture, well planned & customized interiors to meet unique needs of clients by Implementation of today's cutting edge technology with professional insights and inputs of world's leading architects & engineering experts.

At the Three Sixty West, India's Premier Residences and the World's Most Exclusive Hotel offers a new perspective on perfection. It is an expression of a world-class vision - to create an iconic identifier for one of the world's great cities; to provide homes of distinction for India's most accomplished families.
Three Sixty West is a mixed-use development located in Worli, Mumbai and comprises of two towers. One will house The Ritz-Carlton Hotel and the other will have luxury residences managed by The Ritz-Carlton. The development is a true marvel of design.

The towers are carefully angled so that each home benefits from stunning sea views while impeccable planning ensures that Residents enjoy utmost discretion and privacy. An unparalleled range of lifestyle experiences are made available through the Club 360. Spread across two levels, it has zones for sports, fitness, kids activities and adventure at one end and leisure, lounging and relaxation at the other.
---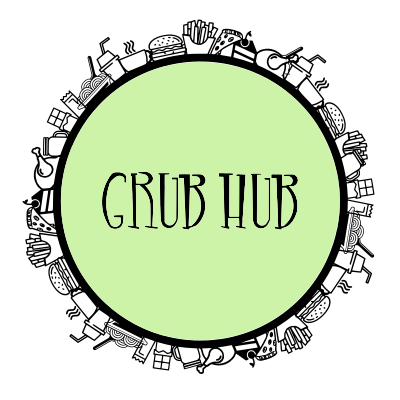 Our New Venture GrubHub brings different food brands under one roof for express delivery and on-site food engagement for luxury commercial offices, sports federations etc.
Grubhub brings a welcome change to Mumbai's food landscape, it goes beyond the traditional eating-out experience and re-imagines culinary delight for diners. It's a place where texture and flavour are in harmony and the cuisine is an expression of rare and beautiful ingredients. We make every effort to present a composed and inventive menu.
"People will forget what you said, forget what you did, but people will never forget how you made them feel."
-Maya Angelou
---
We believe in making our guests feel like they're at home. For us, hospitality means giving the best of ourselves to our guests. It gives us an opportunity to create a memorable experience for our guests which they can cherish.