Phone:+91-22-6703000 / +91-22-6705000
Email: enquiry@sahanagroup.com
We have a singular culture designed to deliver excellence. We are truly decentralised federation of entrepreneurial companies who think globally and act locally. Our corporate culture is empowering, giving the best and brightest in our company the opportunity to successfully build and run their own businesses that support our business lines.

We understand the importance of a strong company culture and we have worked hard to build a conducive working culture. Besides building camaraderie, Sahana's corporate culture enables our employees to think outside the box, develop innovative ideas to push the company forward and enable personal growth.
Instilling this entrepreneurial culture is a fourfold process: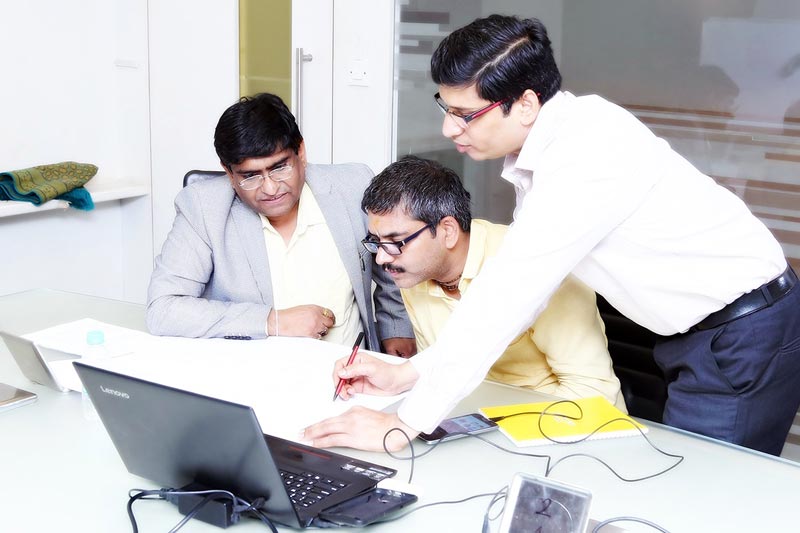 RECRUITING THE RIGHT PEOPLE
People are our heartbeat and we strive to recruit people focused on driving our business forward. Our strength lies in Our diversity - thinking independently but together
RECOGNISING AND INCENTIVISING OUR PEOPLE
Sahana encourages its employees to think through the whole cycle of a suggestion -- from the initial idea to its end product. We belive in rewarding employees that go beyond the call of duty, from financial handouts to a pat on the back, we even have an employee recognition platform that allows colleagues to praise and encourage thier teammates.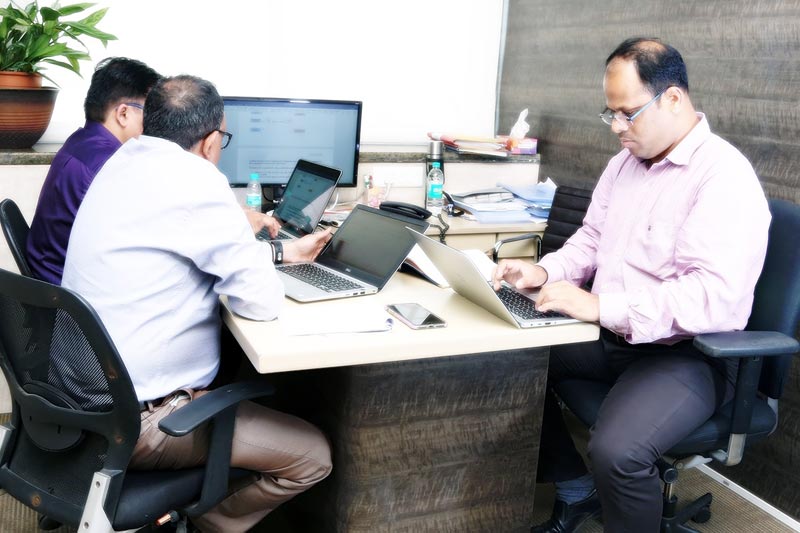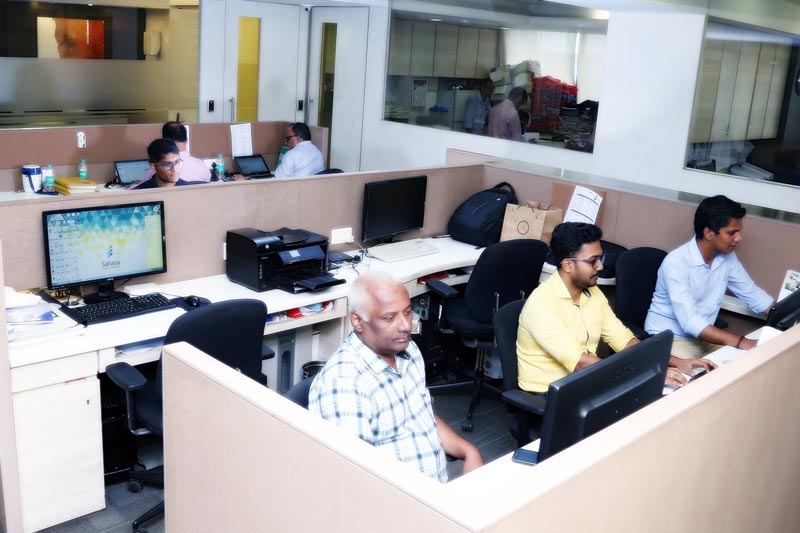 Training our people to be global leaders
At Sahana we understand the employee training is crucial for retention and motivation. We emphasize on training our people to believe in the group's vision and ideas. We allow people to ask the right questions and encourage a creative process for mining their best thinking. We believe this encourages an entrepreneurial culture and in turn vastly improves our business.
EMPOWERING
Sahana encourages its employees to 'try' even if it means failing as long as one is innovating! while most enterprises believe there is no room for failure, Suhan Shetty - the group's MD has a different school of though process, he believes - "A greater risk is not innovating at all" so at Sahana we say - Ideate, Try, Experiment and help us change the world!