Phone:+91-22-6703000 / +91-22-6705000
Email: enquiry@sahanagroup.com
The commercial property segment in Mumbai is growing multi-fold as far as the demand is concerned. This growth is largely credited to the fast-paced growth of the civil and social infrastructure, which has promised lucrative job opportunities to many skilled professionals. Sahana Realty has been receptive to the growing demand of upscale office spaces and therefore has initiated projects with judiciously planned industrial and commercial structures located at prime areas in the city.
All the Sahana Realty's under construction commercial projects in Mumbai have been triggered from an evolving need for dynamic commercial spaces. Its ongoing commercial projects in Mumbai not only benefit from convenient locations in the city but also feature contemporary design elements and thoughtful amenities to cater to diverse business & customer needs and preferences.
---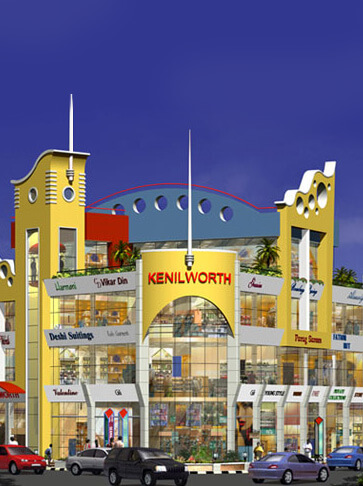 Kenilworth Mall
Bandra (West), Mumbai
Learn More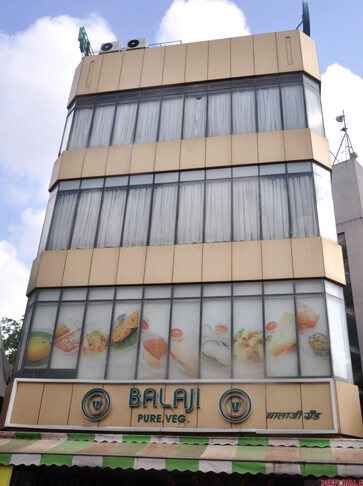 Sahana Shopping Arcade
Malad (West), Mumbai
Learn More