Phone:+91-22-6703000 / +91-22-6705000
Email: enquiry@sahanagroup.com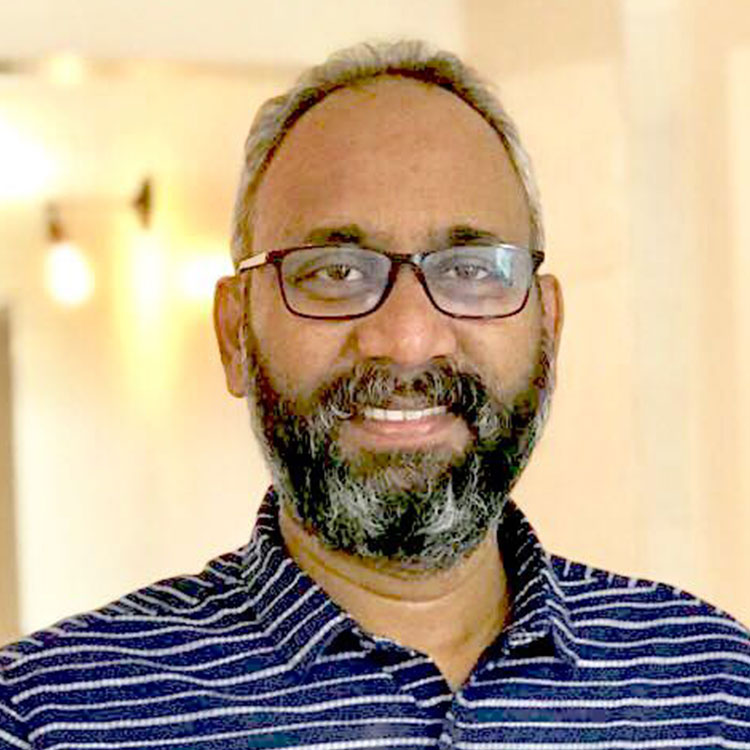 Chandramohan Puppala
ADVISOR TO THE BOARD OF DIRECTORS
Mr. Chandramohan Puppala is the advisor to Board of Directors.

Mr. Chandramohan Puppala represents Coherent Mediaworks Pvt Ltd and advises on strategic and editorial positioning of the group's media arms. He is a senior journalist and a cross-media professional.

He has over 28 years of experience in running media institutions. In the past, he has held senior editorial positions in Indian Express, DNA and Mid-Day newspapers. Pioneering team member of Hinduja and Zee networks. He has held top business positions in Sakal Media group, TV9, etc entertainment network.

He has led the launches of several broadcast channels including Star Majha, TV9 and SaamTV. He was the creative producer of feature film Black Friday. He is the promoter Coherent Mediaworks Pvt Ltd, an emerging broadcast consulting and content creation company.