Phone:+91-22-6703000 / +91-22-6705000
Email: enquiry@sahanagroup.com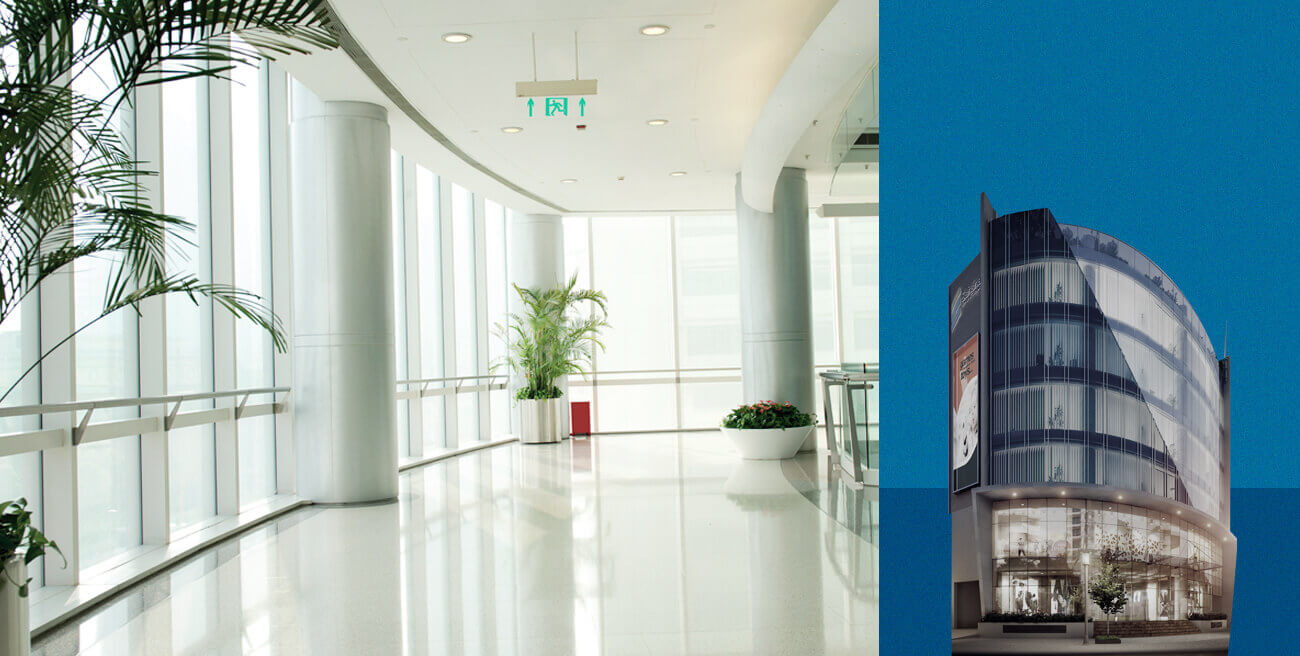 Sahana Spectrum is precisely designed to cater to the business needs of an organisation. Situated in Khar, this expansive retail and commercial landmark comprises an array of mixed-use spaces. The location self-explains the distinction between Sahana Spectrum and other under construction commercial projects in Mumbai. Customised interiors, stylish structure and exceptional ambience make the right blend for a productive commercial atmosphere. Easy access to airport, railways, banks, hospitals, recreation and many other amenities makes it the perfect spot for business. While many ongoing commercial projects in Mumbai may predominantly focus on the business experience, Sahana Realty with its utmost attention to detail has also laid considerable emphasis on creating a seamless consumer experience.