Phone:+91-22-6703000 / +91-22-6705000
Email: enquiry@sahanagroup.com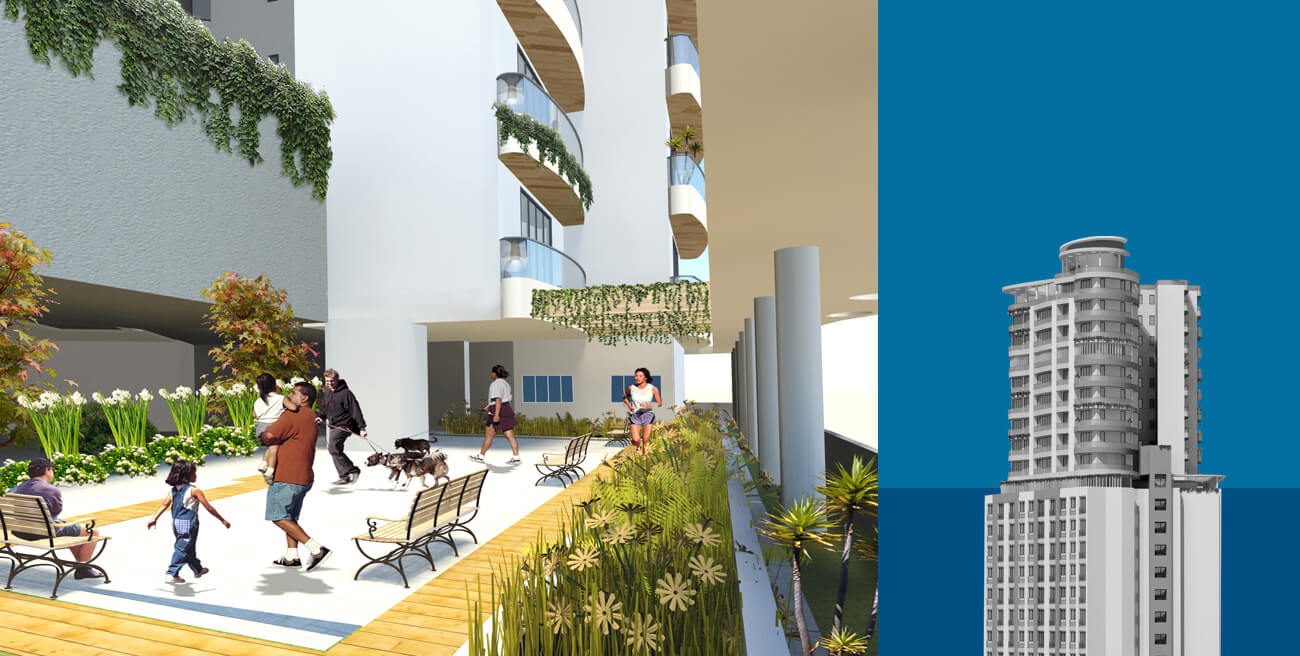 Swapna Saphalya is meant to be one of the finest establishments of Sahana Realty. Featuring everything luxurious and opulent, this lifestyle landmark comprises ground + 18 floors of 2.5 & 3 BHK apartments. Striking features like automatic sprinkler system, earthquake-resistant design, dedicated children's play area and an airy terrace garden truly set this residential icon apart from others.
Project Details
CHILDREN'S PLAY AREA


TERRACE GARDEN


AUTOMATIC SPRINKLER SYSTEM